general shitcore
Jacob fra Aårhus har skrevet en artikel om noise-miljøet i Århus og folkene bag klonk blev interviwert.
læs den der
Details

Category: general shitcore

KLONK RECORDS præsentere i samarbejde med KVINDELIG:
Checkmate
Cassette tape with packaging following the theme of a fateful encounter and subsequent blackmail. The brown unmarked envelope contains:
Two unique incriminating photos (developed on photo paper) selected from a roll of photos.
A ransom note.
An unmarked cassette tape.
Info sheet regarding the release printed on overhead transparent.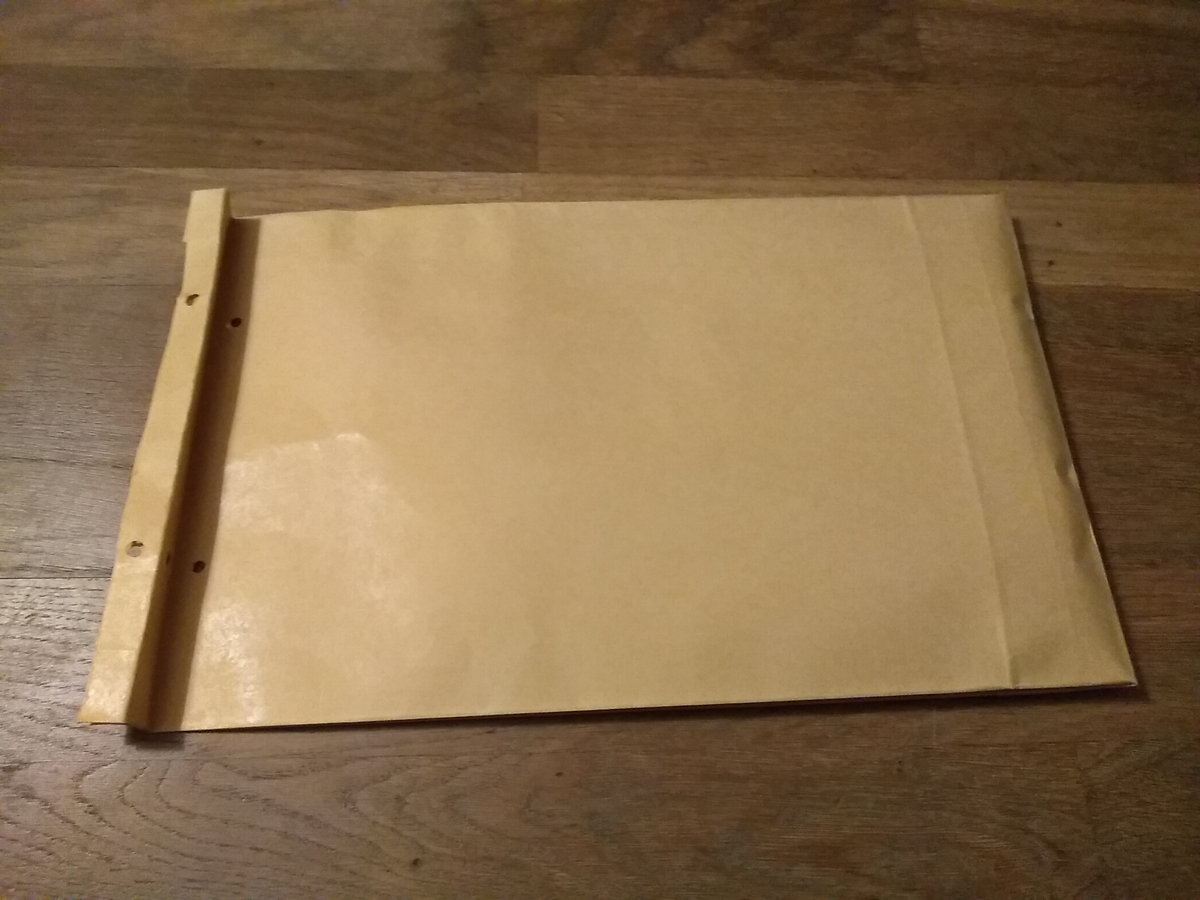 Details

Category: general shitcore
TRE UDGIVELSE UDKOMMET PÅ KLONK RECORDS
KLONK00001 - mini maxi pikblod taxi "mini maxi pikblod taxi"
KLONK00002 - mix master midi "abbatech ep"
KLONK00003 - íslenskur ríkisborgari "áfram ísland"
DKK50,-
kontakt This email address is being protected from spambots. You need JavaScript enabled to view it.
Details

Category: general shitcore
KLONK #3 har været ude i et stykke tid, vi har bare glemt at opdatere hjemmesiden med det. LOL, shitcore 4 lyfe.
for at fejre at det 4. og sidste(???) magazine er ude om lidt, har vi valgt at lægge pdf'en (af 3'eren) ud her.
Details

Category: general shitcore
der er en ny blog i byen. noisebob af den jyske harsh noise mafia er startet på blågge om støjende elektronik ..
det er meget spændende. følg med her.
Details

Category: general shitcore
er et nystartet weblabel som specialiserer sig i TIME STRETCHED NOISE
drevet af clemon
Details

Category: general shitcore
We're looking for people to help write articles for the site! Ever wanted to have your noise thoughts, theories or ideas read by thousands of people? We need you!
Primarily we're looking for people who can do one or more of the following:
Write a weekly column (scene reports, critical journalism, etc)
Write reviews (new or old shit, both OK)
Cover interesting aspects of the series in longer articles
Organize tournaments or contests (battles, art, etc)
Unfortunately since this is a hobby site, the positions are all volunteer based. We want people who desire to give back to the community and are striving to become better writers.
If you're interested (and I hope you are!), please send a sample article of 200 – 600 words about whatever. Keep in mind that you are writing for an audience, not simply explaining what your hopes and dreams are. Currently I'm seeking to bring in around five writers.
Expectations: At least one article a week and one guide or informational page per month. It sounds super easy, but completing articles regularly is where most volunteers end up stumbling. Please send an email right now. This email address is being protected from spambots. You need JavaScript enabled to view it.
Super excited about this! If you have a friend who you think would be interested, please share with them!
Details

Category: general shitcore
RPT or Reaction Power Trio
is a variable geometry collective from Nancy (France),
based on improvised and experimental music.
Details

Category: general shitcore